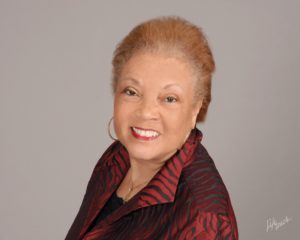 Greetings:
Welcome to the website of Potomac Valley Alumnae Chapter of Delta Sigma Theta Sorority, Inc. (PVAC).  We wish to acquaint you with PVAC and introduce you to our Programs and Mission. Established in 1985, PVAC is a public service sorority located in Western Montgomery County, Maryland.  We are proud of our heritage and have been recognized in the County for exceptional and innovative community service programs and projects for over thirty (30) years.
PVAC, with a membership of over 160 African American women, remains focused on improving the quality of life for those in the community and embracing our five point programmatic thrust of:  Economic Development, Educational Development, International Awareness and Involvement, Physical and Mental Health and Social and Political Involvement.…Read more
PVAC MEETINGS
PVAC Sorority meetings are held on the 2nd Saturday of the month from Sept – June at 10:30am.
Proof of Membership Required.
Business Attire Required
Saturday September  9th@10:30AM – 12:30PM
Note: Members of Delta Sigma Theta, Inc. are welcome.
Location:
John Hopkins Medical Center
Montgomery County Campus
9601 Medical Center Drive, Rockville, MD
For Directions click here John Hopkins Medical Center, Montgomery County Campus